High-Quality Dental Veneers at Oceanside Dental Excellence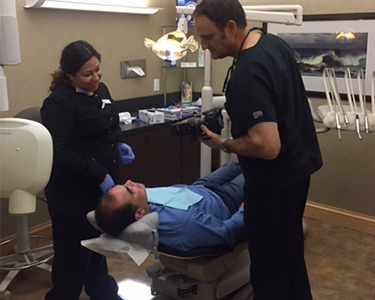 Imagine showing off bright, straight, and stunningly white teeth. A fresh smile can improve your confidence and enhance your social life.
Oceanside Dental Excellence has a great reputation for beautiful cosmetic dentistry! Dental veneers are one of the ways we correct common smile flaws.
Our cosmetic specialists create flawless porcelain veneers that will complement your unique smile. We combine experience, artistry, and precision to deliver world-class grins.
We understand dental veneers and how they will best suit your face. We consider your natural facial contours along with your personal preferences and personality to make your new smile look best on you.
Excellent dental veneers dentists have to master cosmetic details and artistry to ensure perfect porcelain veneers. You can trust our skillful husband-wife dental team to provide the highest quality teeth veneers at Oceanside Dental Excellence.
Who is a Candidate for Teeth Veneers?
Dental veneers may be the answer. These paper-thin coverings are bonded to your natural teeth. Teeth veneers treatment is great for patients with:
Dull, discolored, or hard-to-whiten teeth
Teeth with poor shape
Cracked or chipped teeth
Gaps between teeth
Minor crookedness
One of the best features of teeth veneers is that it can correct several different problems at once. If you have a couple of smile flaws you'd like corrected, you will see significant results with dental veneers.
How Veneers are Made
We make our teeth veneers with strong, life-like materials
We often use porcelain veneers because they are the most like natural teeth
Our professionals will ensure your dental treatment blends effortlessly with your smile
We take impressions of your smile and determine the right shapes and shades for your dental veneers
You are provided with temporary teeth veneers while we construct yours in a lab
When you return to our office, we will shape and polish your new porcelain veneers
You will leave our office with a beautiful new smile
Schedule a Porcelain Dental Veneers Consultation Near Fallbrook and Vista, CA
If you would like to learn more about dental veneers, contact Oceanside Dental Excellence. We would be happy to answer all of your questions about this miracle cosmetic dental technique!
Contact us at our Oceanside dentistry office today to find out more information about how porcelain dental veneers can transform your smile, or to schedule an appointment! We serve patients throughout Oceanside, Fallbrook, and Vista, CA.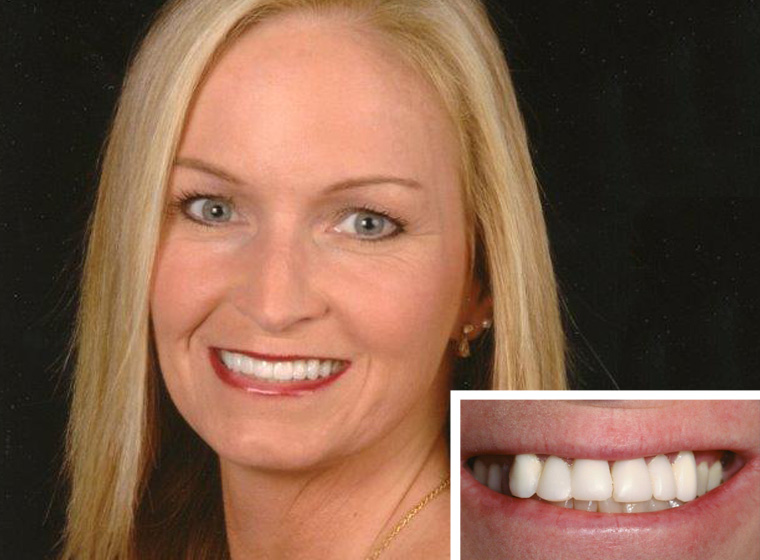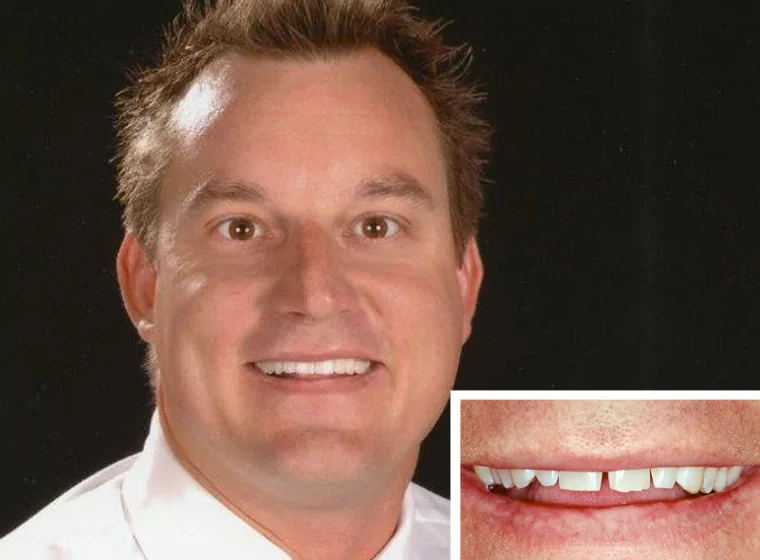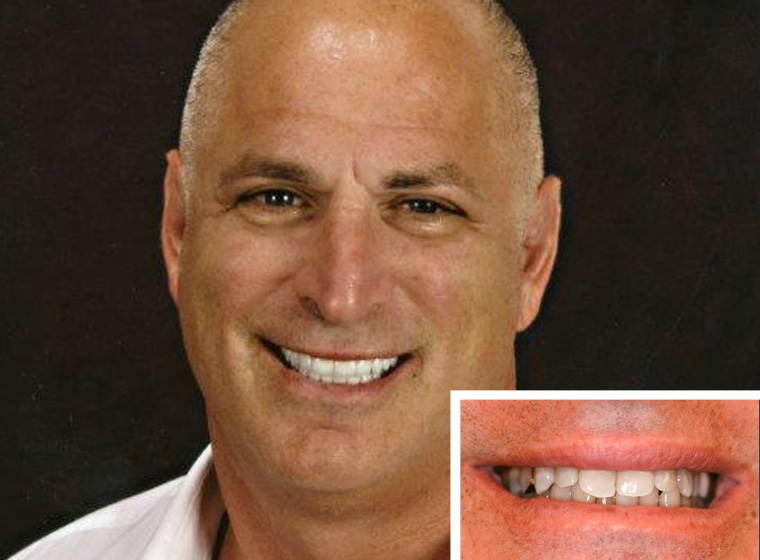 You May Also Be Interested In