Get Tooth Relief and More in Oceanside!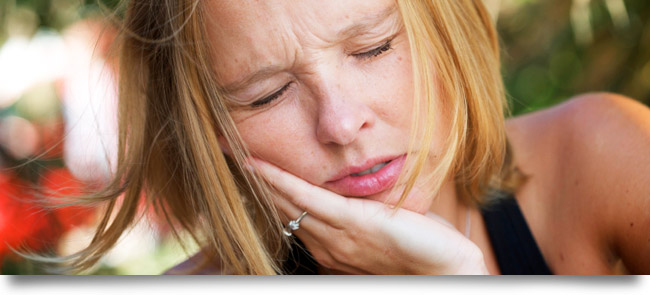 Even with proper dental care, emergency dental situations can appear out of nowhere. At Oceanside Dental Excellence, we value your comfort and wellbeing. We understand that dental emergencies are inconvenient, and we strive to be as accommodating as possible for these incidences.
Our emergency dentist team is here for you during a dental emergency. Whether you are calling for yourself or your loved one, we will help you determine what steps you should take to regain your health.
Guidance for Common Dental Emergencies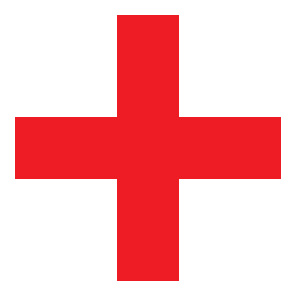 When you give us a call, you can tell us more details about your situation and we will provide tailored advice. In most instances, here is what you should do immediately after a dental emergency:
Knocked-out tooth: When a permanent tooth comes out, carefully pick it up and rinse it without touching the root. If possible, replace it into the socket in the mouth and get to your emergency dentist immediately. If you are unable to place the tooth in its socket, put it in a glass of milk or saline solution.
Missing crown or filling: You can use a temporary dental paste or glue to reattach your restoration, but it is safest to see your emergency dentist as soon as possible. Let's cover up the exposed tooth to prevent a toothache and infection.
Broken or chipped tooth: You will need emergency dental care to prevent bacteria from entering the vulnerable space. Gather any pieces of the tooth you can find and bring them to our emergency dentist.
Object or food stuck between teeth: Floss gently around the tooth. After flossing, rinsing, and brushing carefully, do not resort to using a sharp tool to remove the object. Our emergency dentist can remove the object without harming the tooth or gums.
Severe toothache: Don't ignore a throbbing toothache. It may be a sign of an infection or deep decay. Find out if your toothache requires emergency dental care by calling our office right away.
Get Fast Emergency Dental Care Near Oceanside, Fallbrook, and Vista CA
Your oral health is our number one priority. We will shift our schedules around to provide you with excellent emergency dental care whether you're experiencing a simple toothache or something more severe. We will also make sure you feel comfortable and enjoy flawless results from your emergency appointment. To schedule an urgent visit, contact Oceanside Dental Excellence right away!
You May Also Be Interested In