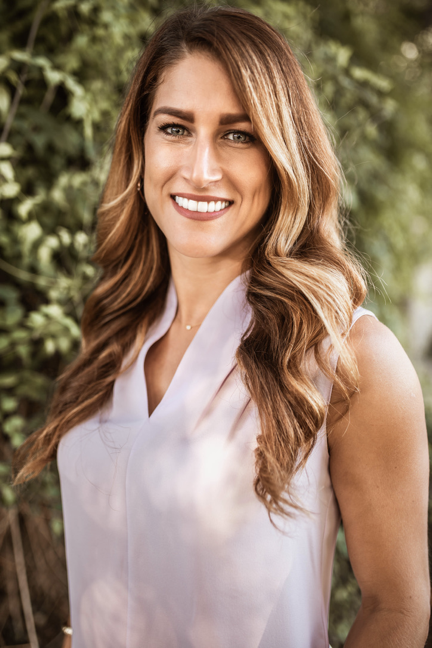 Dr. Piper Dankworth is a native Oceanside Californian. She attended the University of San Diego where she attained her bachelor's degree. Following graduation, Piper spent time living in Montana enjoying the breathtaking landscapes of Boseman. She loves being outdoors. Piper is frequently hiking with her dog, swimming in the summers, or skiing in the winters. Her love for the mountains took her from Montana to Utah where she attended the University of Utah School of Dentistry. During her time at the University of Utah School of Dentistry, she earned numerous awards in oral surgery, implantology, and patient treatment planning and performance. Dr. Dankworth prides herself on continuing her education through her membership in the California Dental Association, American Dental Association, The Kois Center, California Implant Institute and DOCS Education.
Her education expanded outside of the dental clinic through various continuing education courses facilitated by the American Dental Association (ADA), and trips to the Dominican Republic. Traveling to the Dominican Republic allowed Dr. Dankworth to combine her love of education and service by providing dental care for underserved patients.
Dr. Dankworth has a passion for helping her patients understand how oral health connects to their systemic health. She prides herself on treating patients with empathy and efficiency.