Your Laser Dentist near Vista is at Oceanside Dental Excellence in Oceanside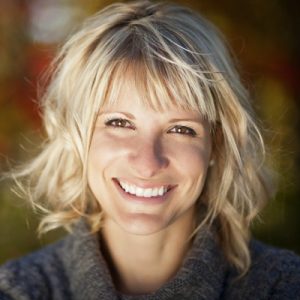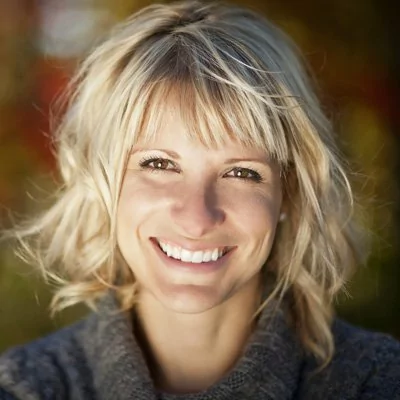 Laser dentistry is one of the most popular advances in modern dentistry and has made dental treatments easier and more effective for many of our patients here in the San Diego and Oceanside area. Laser dentistry is a safe and effective method to treat a wide variety of oral health problems and can prevent the need for more invasive procedures and lead to faster healing times. An experienced laser dentist like those at Oceanside Dental Excellence can determine if a laser procedure is the right choice to enhance your oral health.c
What Can Laser Dentistry Do?
With just a thin and gentle beam of light, Dr. Stephen Dankworth and Dr. Kimberly Corrigan Dankworth can reshape your gum line to give your smile a beautiful new look or remove any damaged tissue you may have from advanced gum disease. One of the biggest benefits is that it is a completely sterile procedure, greatly reducing the possibility of infection. This is is why we use dental lasers after treatment to kill bacteria after cleaning. Lasers aren't just something you see in the movies anymore. Dental Lasers offer tremendous benefits to our patients and we're proud to offer laser dentistry to the great people of Oceanside, Fallbrook, Vista and the surrounding area.
Major Benefits of Laser Dentistry
Safety is a major factor and a huge benefit of laser dentistry services. Our laser dentist has the expertise you can trust for these procedures. The sterile nature of the dental laser means less bacteria, and less bacteria means a smaller chance of infection.
Incredible precision is another tremendous benefit of laser dentistry. Your new gum line can greatly enhance your beautiful smile, with faster recovery time and extremely low risk of complications.
There's no amount of teeth straightening that will ever give you the gorgeous smile you want if you are unsatisfied with the shape of your gum line. Laser dentistry gives you the ability to have the smile of your dreams when used in combination with other cosmetic procedures.
Learn More About Laser Dentistry
To find out more about our professional laser dentistry services and how Dr. Dankworth, your Oceanside dentist near Vista and Fallbrook CA, can reshape your smile, call us today!